23 / 11 / 2021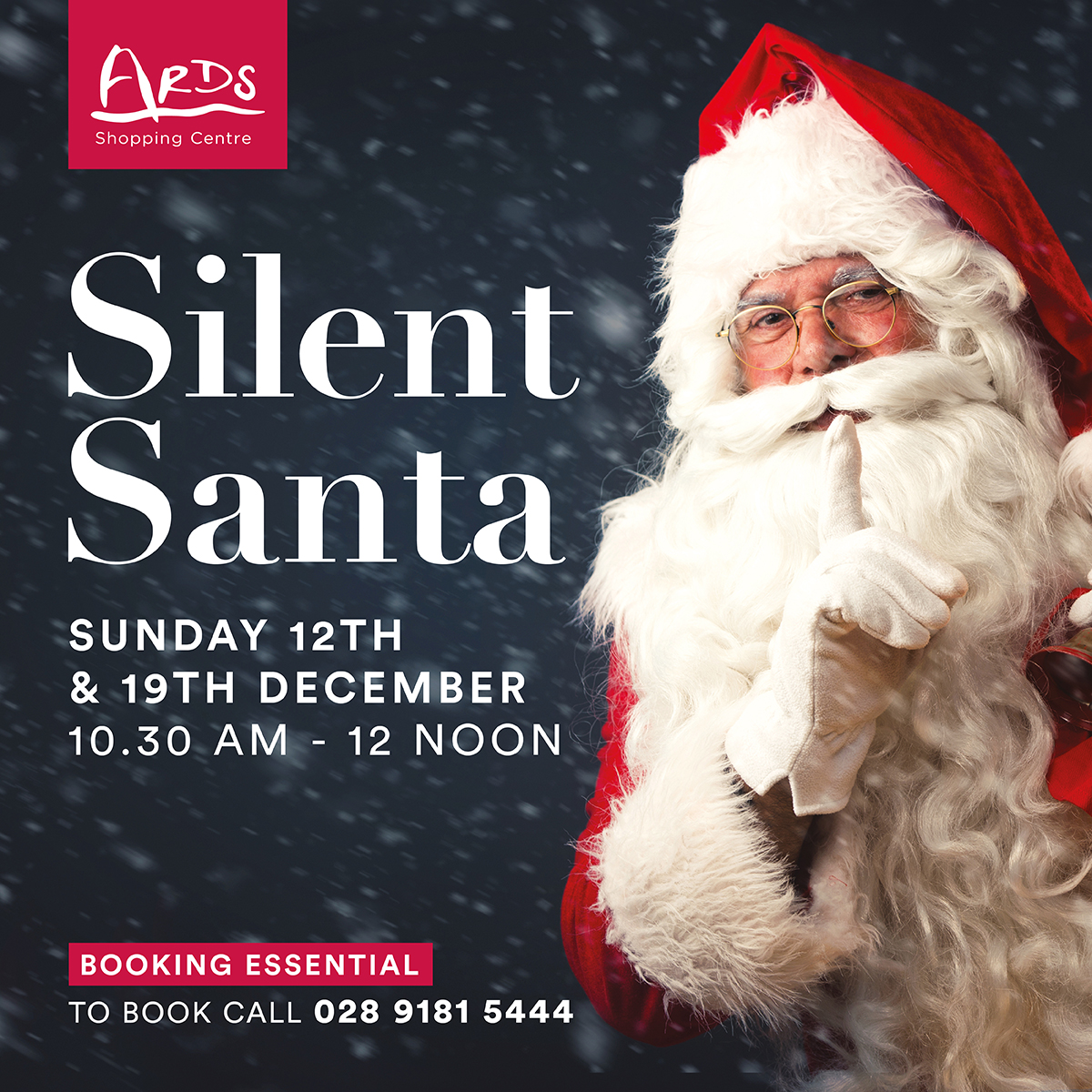 Silent Santa
We will be offering Silent Santa sessions to give families with children who have autism or sensory difficulties the chance to book in and see Santa.
Children can visit Santa in a quieter, calmer environment providing a more relaxing and stress free Santa visit for the whole family
Slots are limited so call us on 02891815444 to book your spot on Sunday 12th or 19th December.
As always visiting Santa is completely FREE, including the photo and treat!