02 / 12 / 2022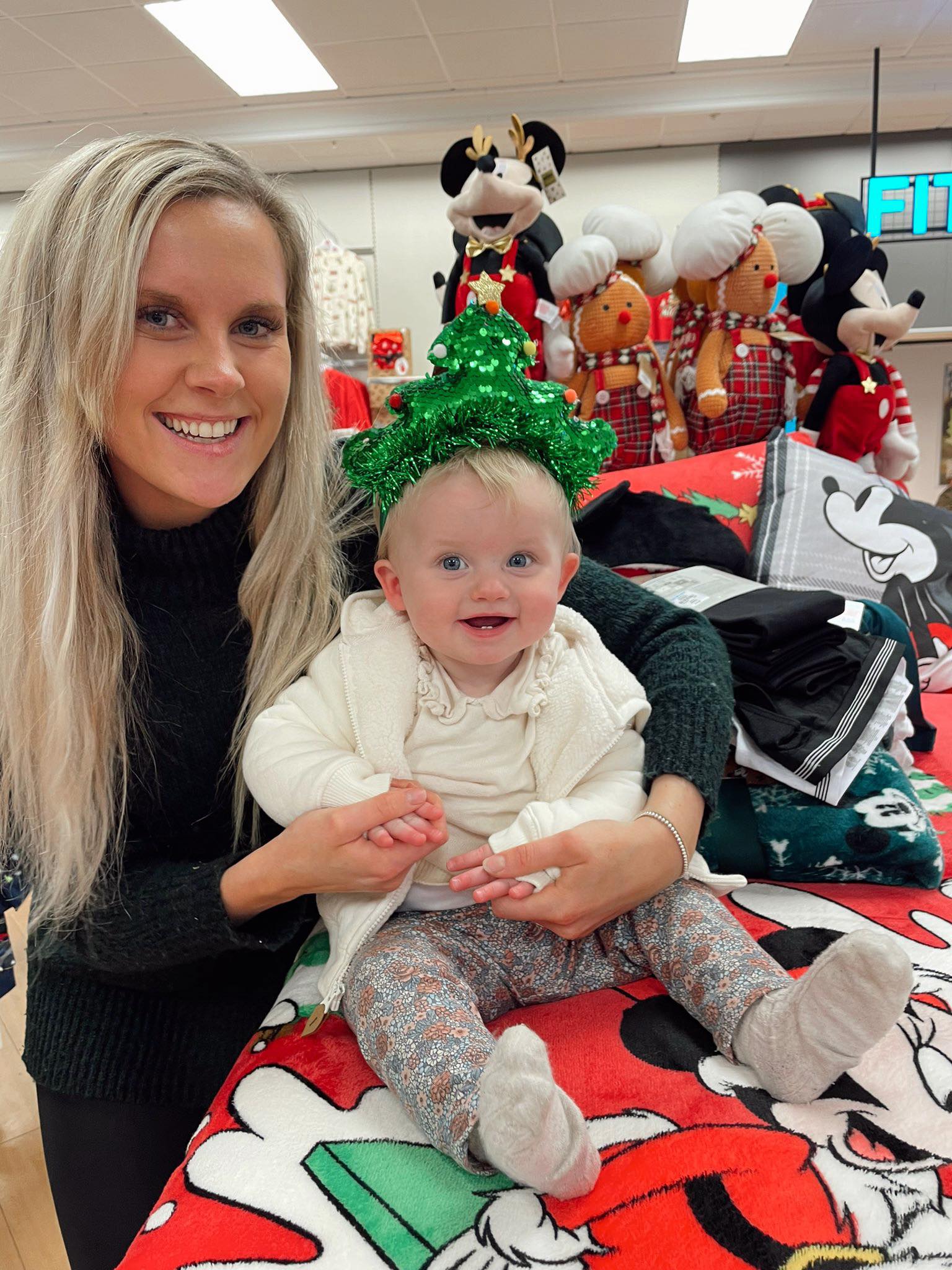 Christmas Shopping at Ards
The lovely Harleigh and her gorgeous daughter Sutton had a great shopping trip at Ards!
Santa Claus Is Coming to Town!
The festive season is in full swing at Ards Shopping Centre this year! With all stores under one roof with free parking, you can shop till you drop for the whole family. From health & beauty to technology and clothing, the wide variety of stores offer seasonal reductions and gifts suitable for all ages. Amongst shopping well-known brands and catching up over coffee, this year features a Christmas Express train ride and Santa Claus himself! Pick up a photo & treat for the kids when visiting the exclusive Grotto for a Christmas token to cherish for years to come.
The variety across Ards Shopping Centre is endless from stocking fillers to Secret Santa must haves and I have narrowed down my favourite gifts for you to browse. If your gifting recipient prefers a personal shopping day out, you can collect the brand-new gift card available in store to fulfil their Christmas wish. Selecting Winter clothing staples, top of the list toys & more all at a fraction of the cost!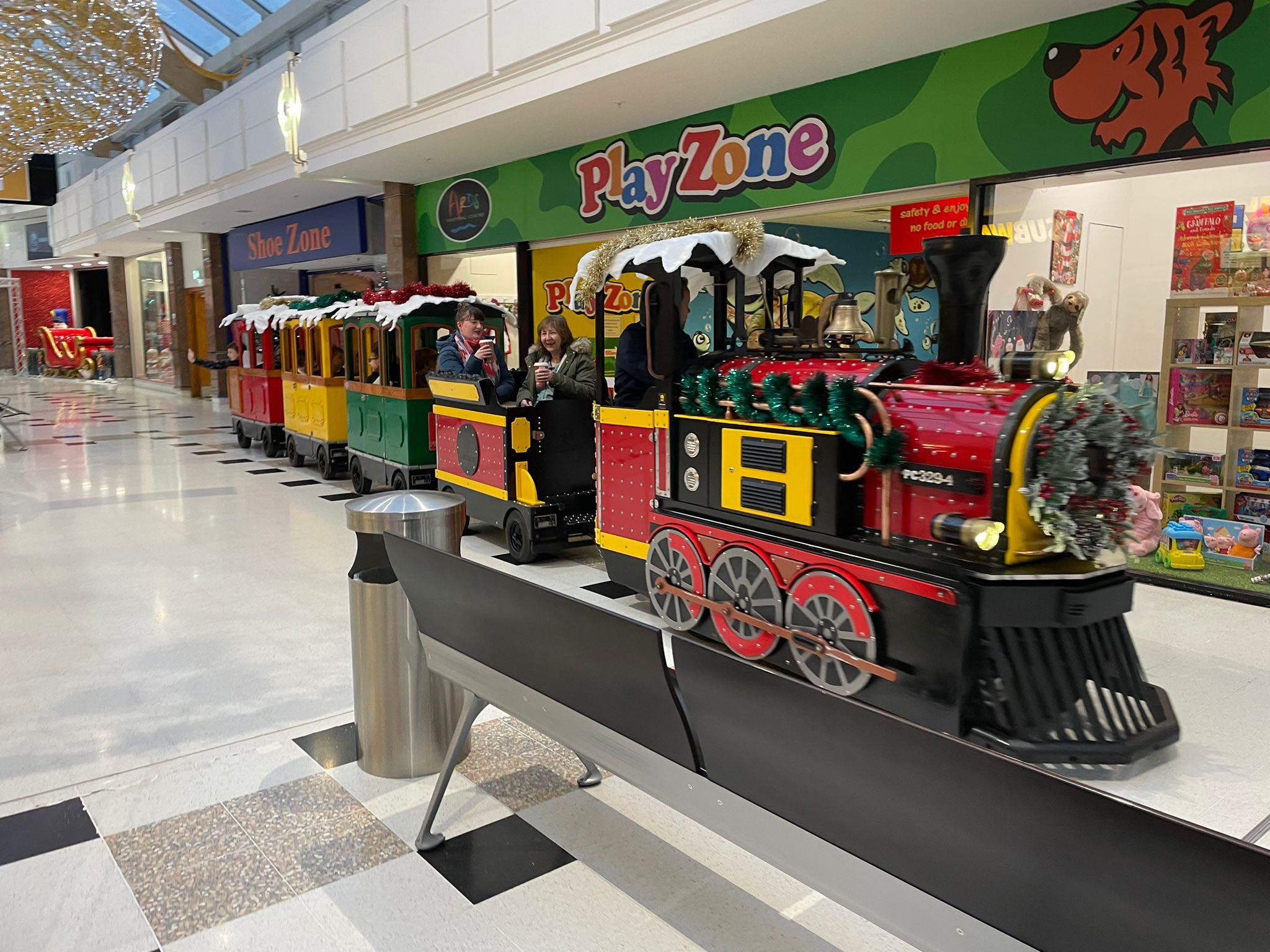 Gifts for Her
Bursting with classic gifts to surprise your loved one, TK Maxx first caught my eye with their extensive selection of beauty products, nightwear and gift sets all marked within a variation of price ranges. If you are feeling overwhelmed by choice, start with the basics to match the budget which is guaranteed not to disappoint! Primark is home to everything sparkle this year which would make the perfect gift for your fashion loving female. Whether you are searching for a scent for the home or a fragrance for everyday wear, Yankee Candle & The Perfume Shop have unique gift sets and size ranged products fitting for a stocking filler or the main gift.
Gifts for Him
One of the tricky ones to pick apart from a pair of stocks - right? I was truly blown away with the ultimate selection of male gifts available at Ards. Whether you are adding to a trainer collection or topping up the self-care cabinet, you will find something to wow them this year. Holland & Barrett have displayed a wide selection of environmentally friendly brands under many seasonal offers. If you are shopping for a bookworm or want to encourage a new habit in the New Year, Asda stocks all the newest reads from sports, to cooking and autobiographies. Finally, a huge hit for cosy nights at home is the one and only hooded blanket from Primark. Football fans to gamers and beyond, Primark's styles of hooded blankets will leave you spoilt for choice!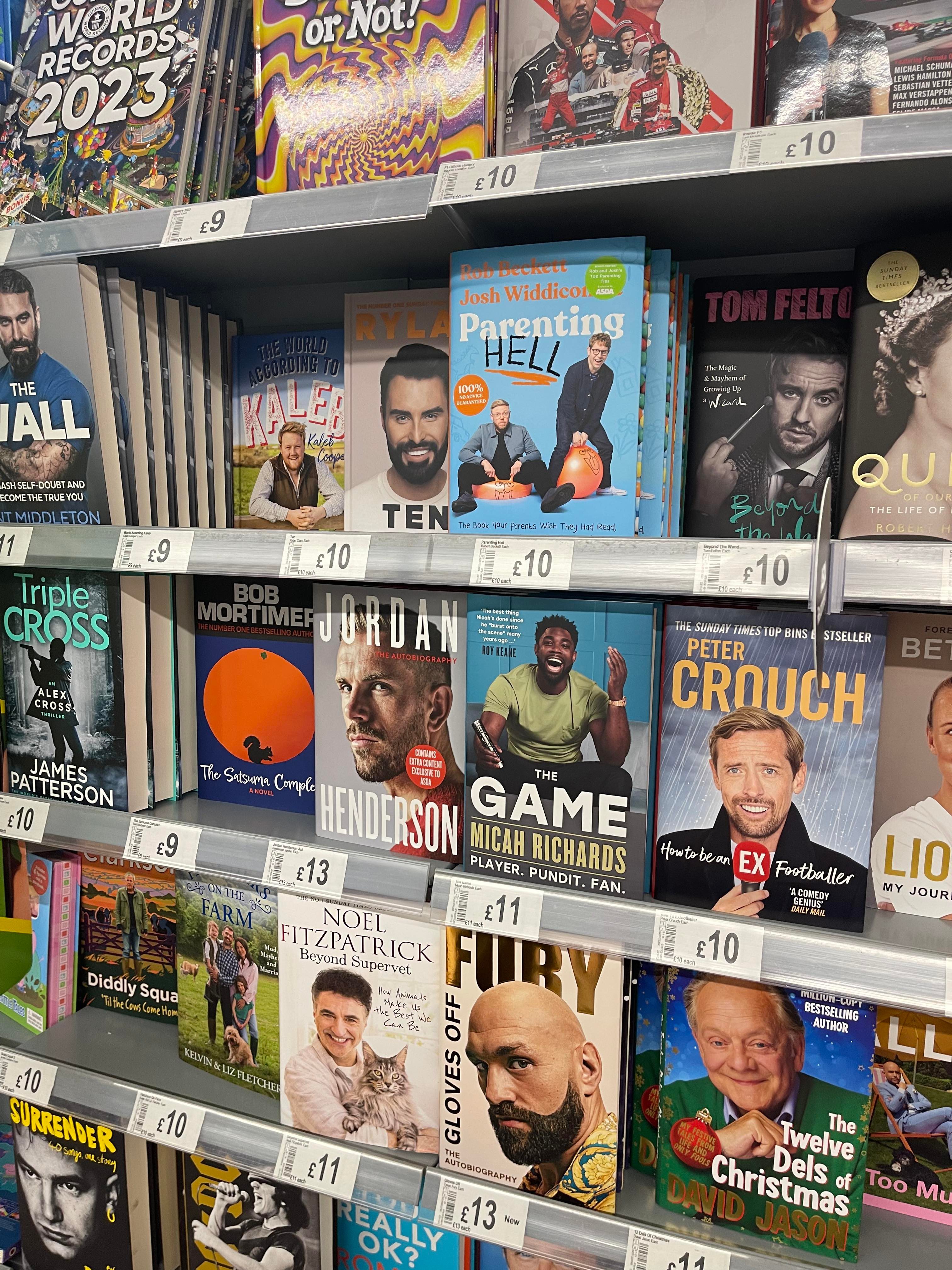 Gifts for the Little Ones
Where the true magic lies is in the eyes of our little ones this year. From Newborns to toddlers and the still believers, Ards is a Christmas Kingdom of stores to choose from. My favourite gifts this year have to be between the fluffy pyjamas and full family sets in Primark and the children's section of TK Maxx. There are gifts and stocking fillers suitable for every age group, including interactive toys and homewares you will simply not find anywhere else! Toys at a fraction of the RRP price are fitting for every Santa list.