11 / 04 / 2022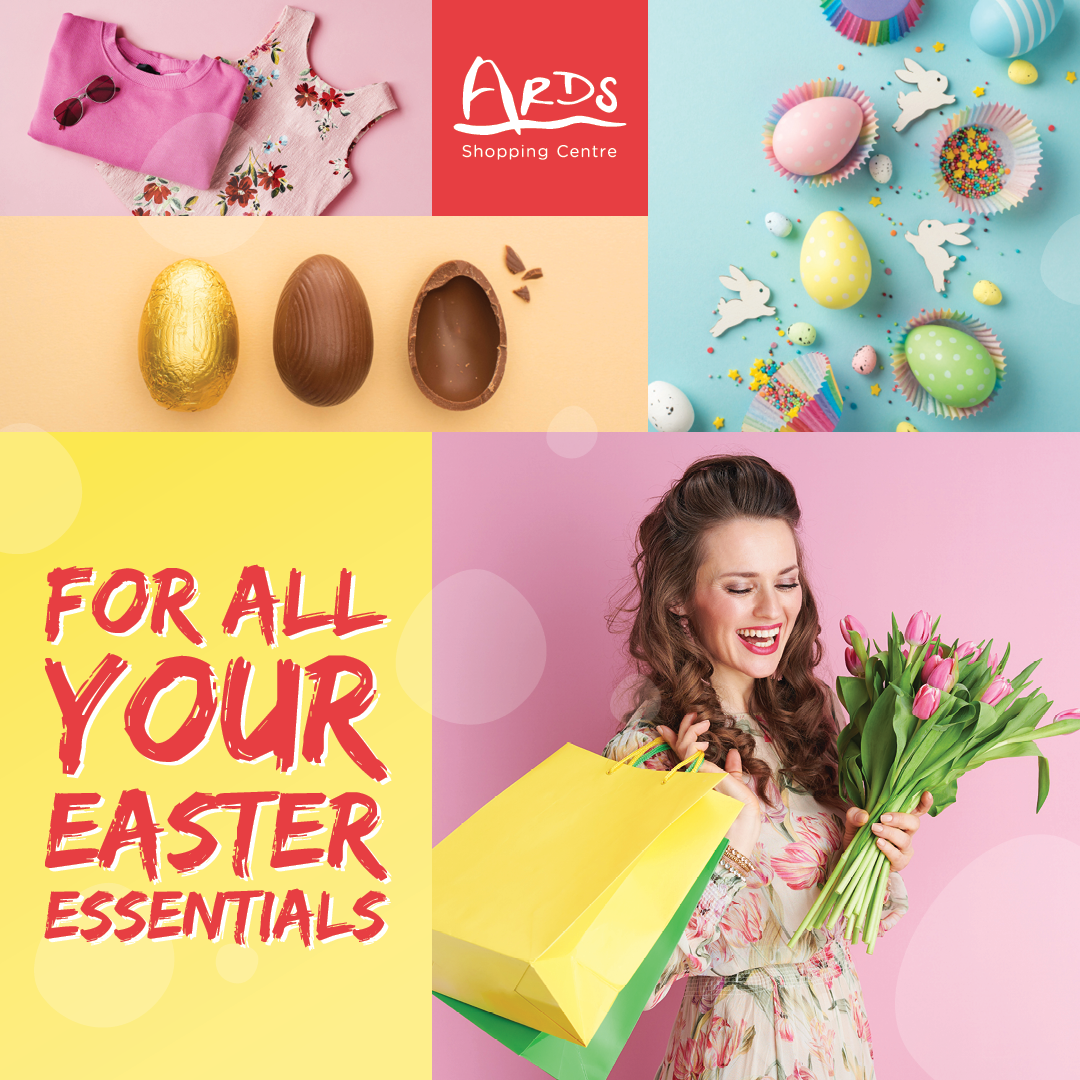 Easter Top Picks!
It's the most egg-citing time of year! The kids are off school, spring sunshine is here & we all get to eat unlimited chocolate - what more could you ask for!
With family activities organised across the shopping centre, it is a great chance to purchase your Easter gifts alongside themed entertainment & crafts for the little ones to enjoy.

The tough decision is choosing a chocolate egg, an outfit or both! The lovely Harleigh has created her top picks across my favourite stores within the centre this Easter to make your shopping experience that little bit easier.
Easter bonnets, aisles of flavoured eggs & more, you will find everything you need for your Easter party this year at Ards Shopping Centre.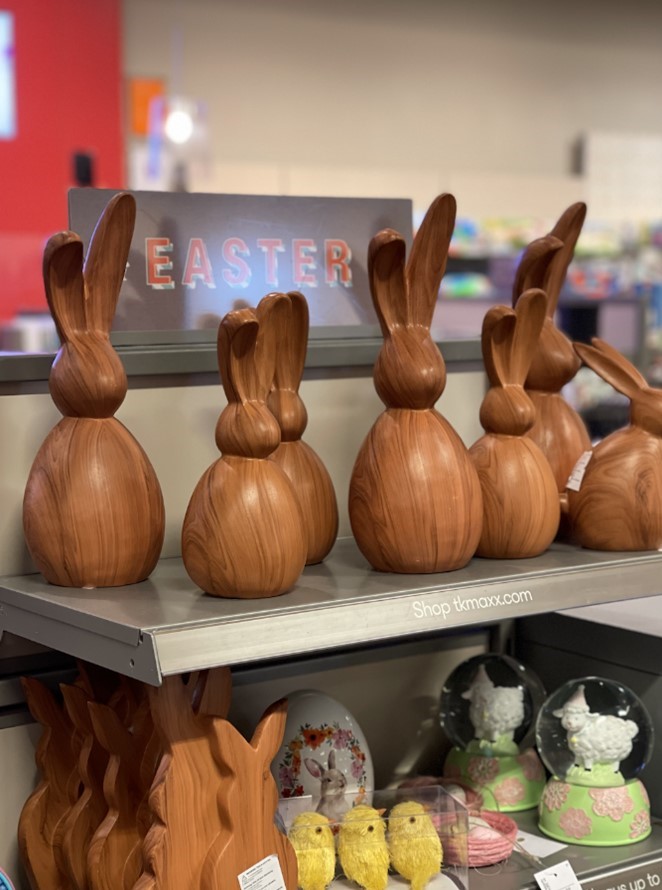 TK Maxx
If you have a family roast planned or a sweet treat afternoon catch up, TK Maxx have all the unique decorative pieces you need this Easter. Wow your guests with wooden bunnies, chic portable BBQ's and the ever-so-exciting wicker hampers you can create to take in the garden or on the move stocked up with the whole family's favourites.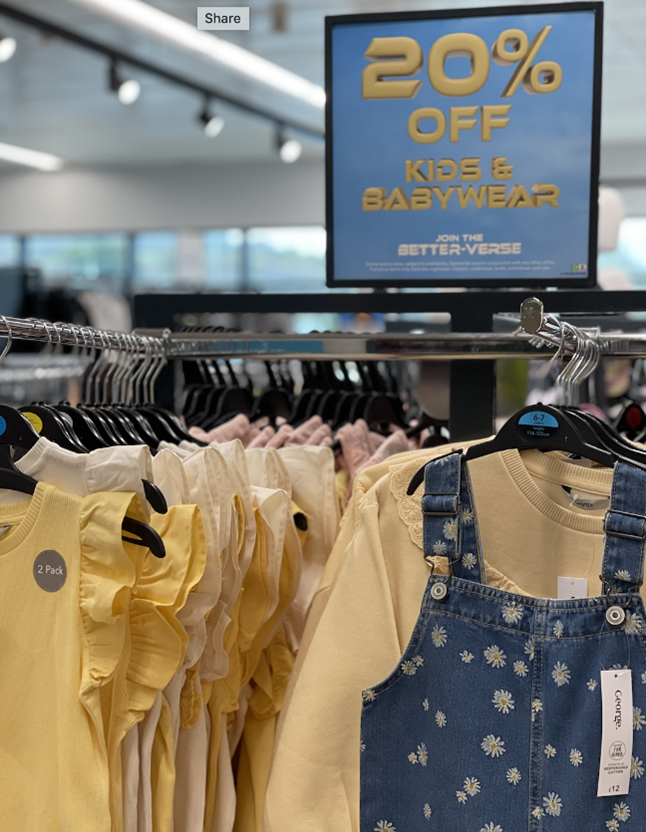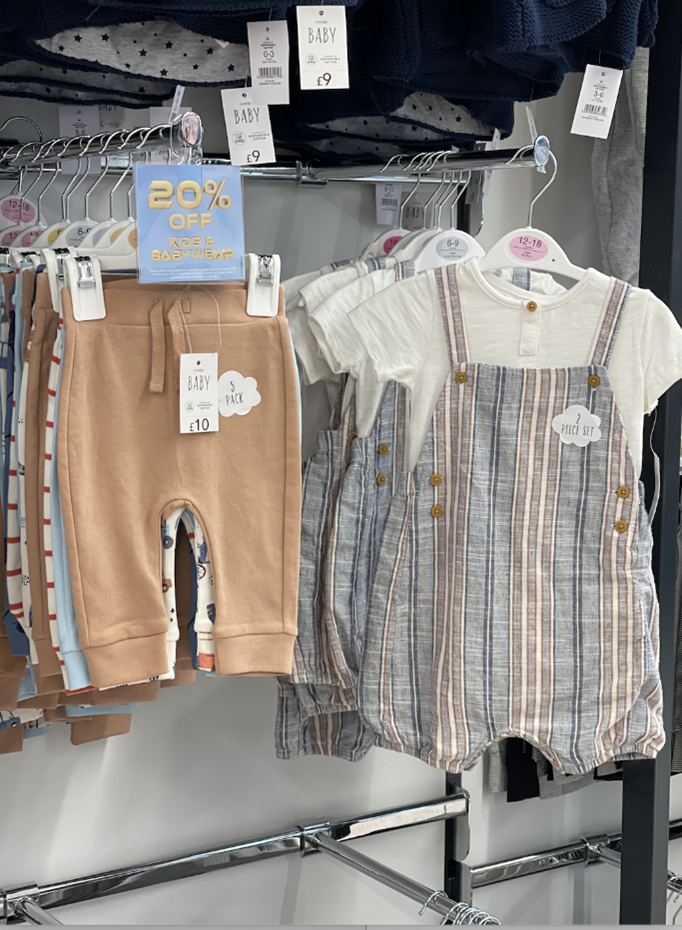 George at Asda
Like many seasons, each family will have their traditions and I know that many of us love a new Easter outfit, especially for the children. George at Asda have us spoiled for choice with their stunning colour schemes of mustards, navy, and neutrals to get your little ones in the spirit! To make shopping that little bit easier they have also 20% off seasonal pieces this easter – you do not want to miss out!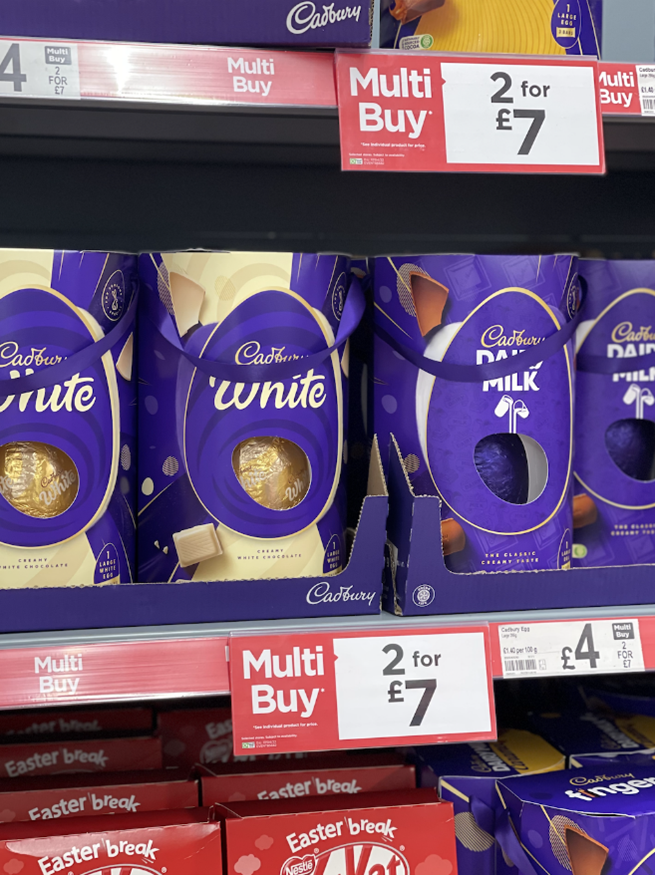 If you have a few Choc-o-Holics in the family Asda stocks everyone's favourite flavours from white chocolate to milk and everything in-between with their huge variety of easter eggs. Multi-buy offers make gifting a dream with 2 for £7 and special offers on smaller chocolate treats. In the seasonal aisles you will also find the accessories to brighten up the family spreads with Easter themed party plates and napkins.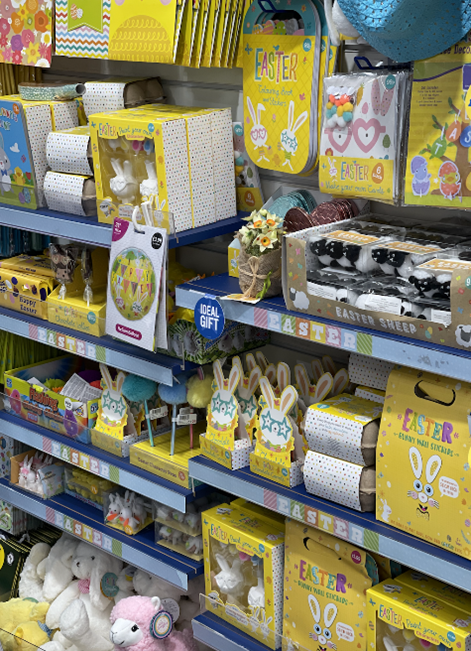 Card Factory
Let's face it we all love a card and when it comes to cards is there anywhere better than Card Factory! Gift bags, crafting kits, trinkets and party accessories you will be blown away with Easter creativity. Keep the little ones busy over their time off school with fun activity packs and themed play to make this Easter a memorable one.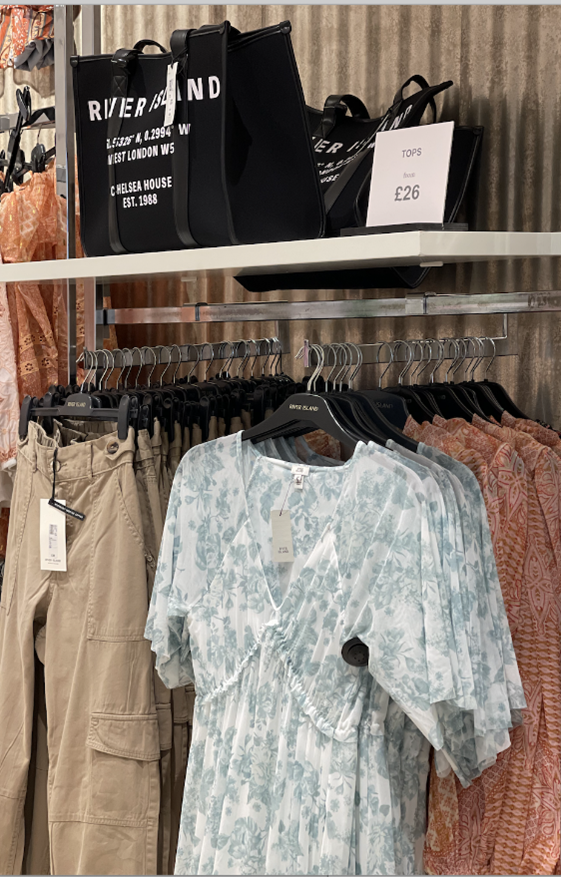 Riverisland
If there is an excuse for a new outfit, then this is one! River island rails are packed with pastels and boho style fashion to brighten up your wardrobe. Their beach tote bags are a complete essential when visiting the beach or joining a picnic at the park. Pop in store to check out all their latest offers!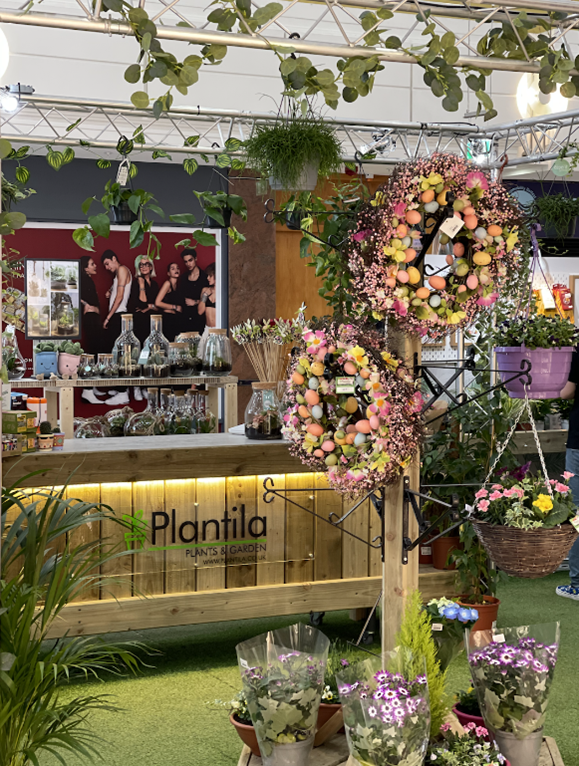 Plantila
Your Easter wreath is calling... Plantila the stunning one-stop plant and garden shop is located at the side entrance of the shopping centre – you will not miss it! Hanging baskets, wreaths, planters and floral gifts, your home will be fit for the occasion after visiting Plantila. Elevate your home enterance with one of their stunning wreaths to really wow not only the neighbou