07 / 02 / 2023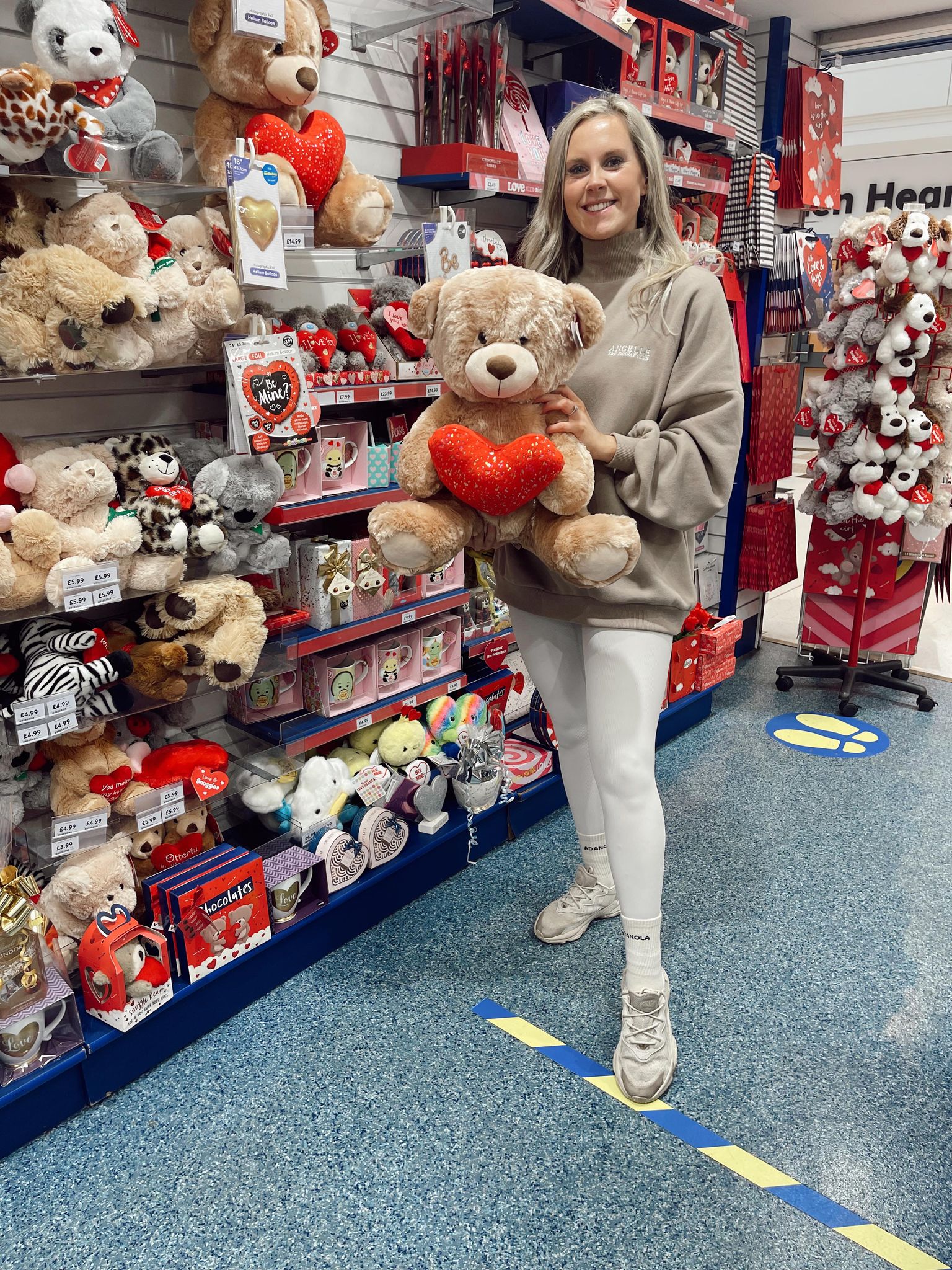 Love is in the air at Ards Shopping Centre!
Check out local Ards shopper Harleigh's Valentine recommendations...
From Galantines to Valentines, you will be spoilt for choice when gift shopping for your special someone this year. Ards Shopping Centre is home of fashion, health & beauty and technology stores, which makes your shopping experience complete with high street favourites all under one roof. Exclusive offers are spread across the stores with discounts up to 50% off. I have created a must have list below that includes all you need this Valentine's Day to make it an occasion for the whole family to remember.
Card Factory
The kingdom of cards and gifts for all occasions, Card Factory, is literally bursting at the seams with a huge variety of cards, chocolates and tokens of love at exceptional price points. One of my favourite gifts to receive is a balloon, to brighten the home and add the finishing touch to any celebration, especially Valentine's Day. Cards big, small, and storable, you can collect a range of cards suitable for all ages.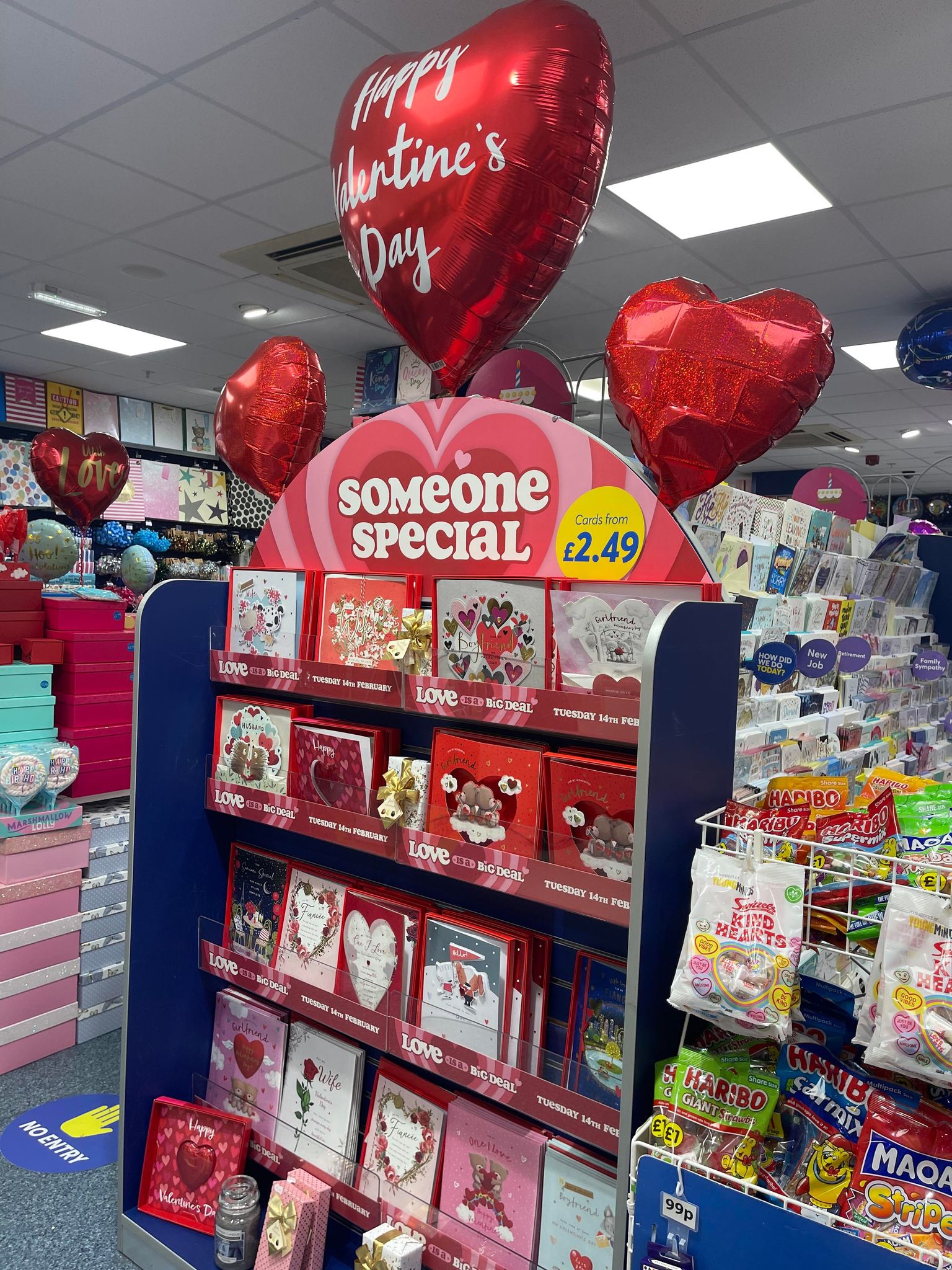 The Perfume Shop
Whether you are re-purchasing your love's favourite scent or searching for their newest fragrance, The Perfume Shop stocks single bottles, gift sets and huge discounts on offer this Valentine's Day. My personal favourites for the Gents are, Dior Sauvage and Bleu de Chanel. If you are single this season, why not treat yourself to a signature scent of SI by Armani for a little sense of modern glamour.
Plantila
Home of indoor and outdoor shrubs, plants and gift planters had the most beautiful Valentine's Day wreath. If you are celebrating Galentine's with the girls or decorating the house for the kids enjoyment, this wreath is the perfect addition. You can also find hanging baskets and so many garden accessories for all green thumbed fans.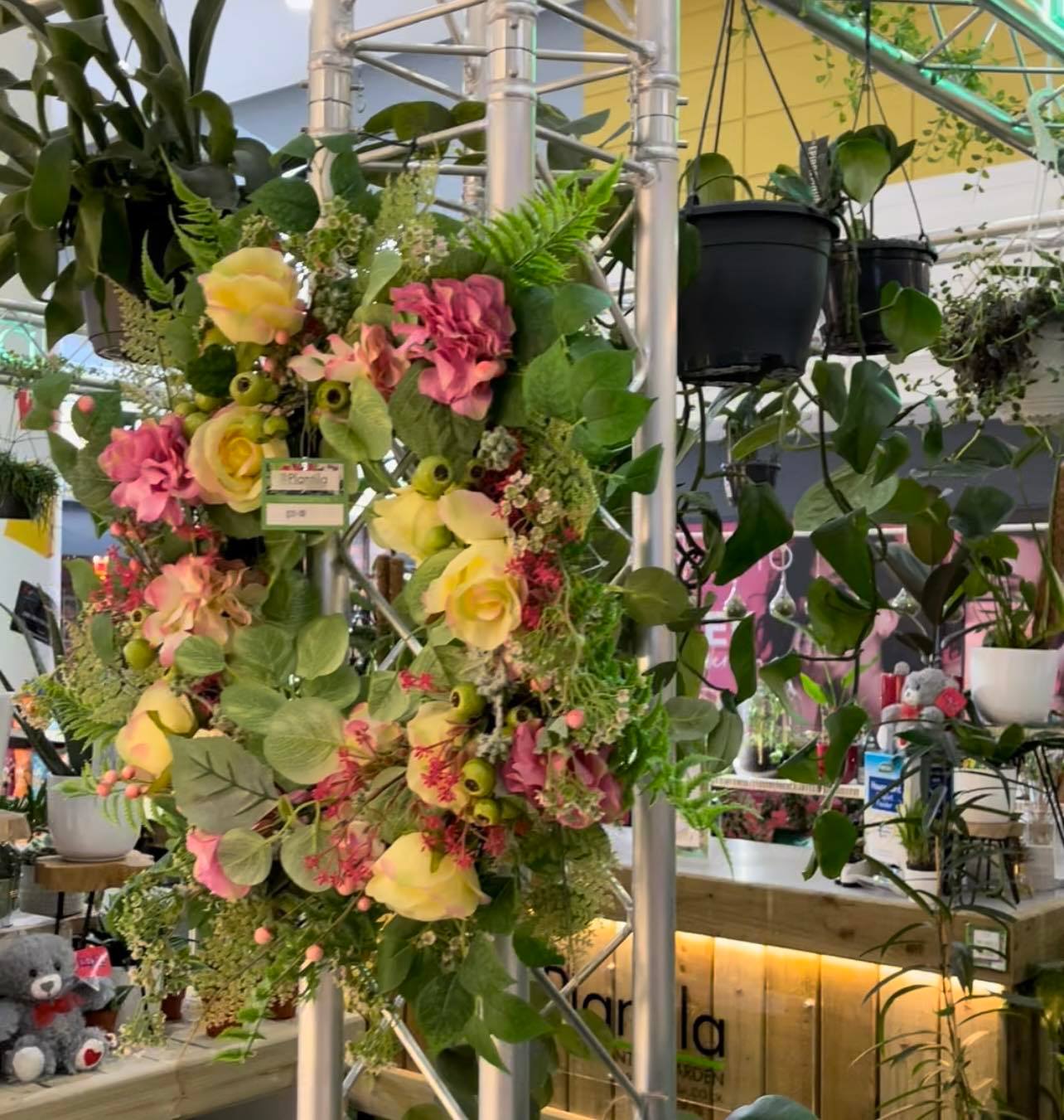 TK Maxx
TK Maxx, where all the treasures are found! I was blown away by the amount of gifts available for Valentine's Day in store. From designer handbags at a fraction of the price, suitcases themed in pinks and reds for a potential getaway surprise or both male and female underwear perfect for a luxurious gift. I also found themed wrapping paper, gift bags, cards and bunting to dress the house or wrap up your gifts this year. No matter who you are treating this year, you will find everything you need at TK Maxx.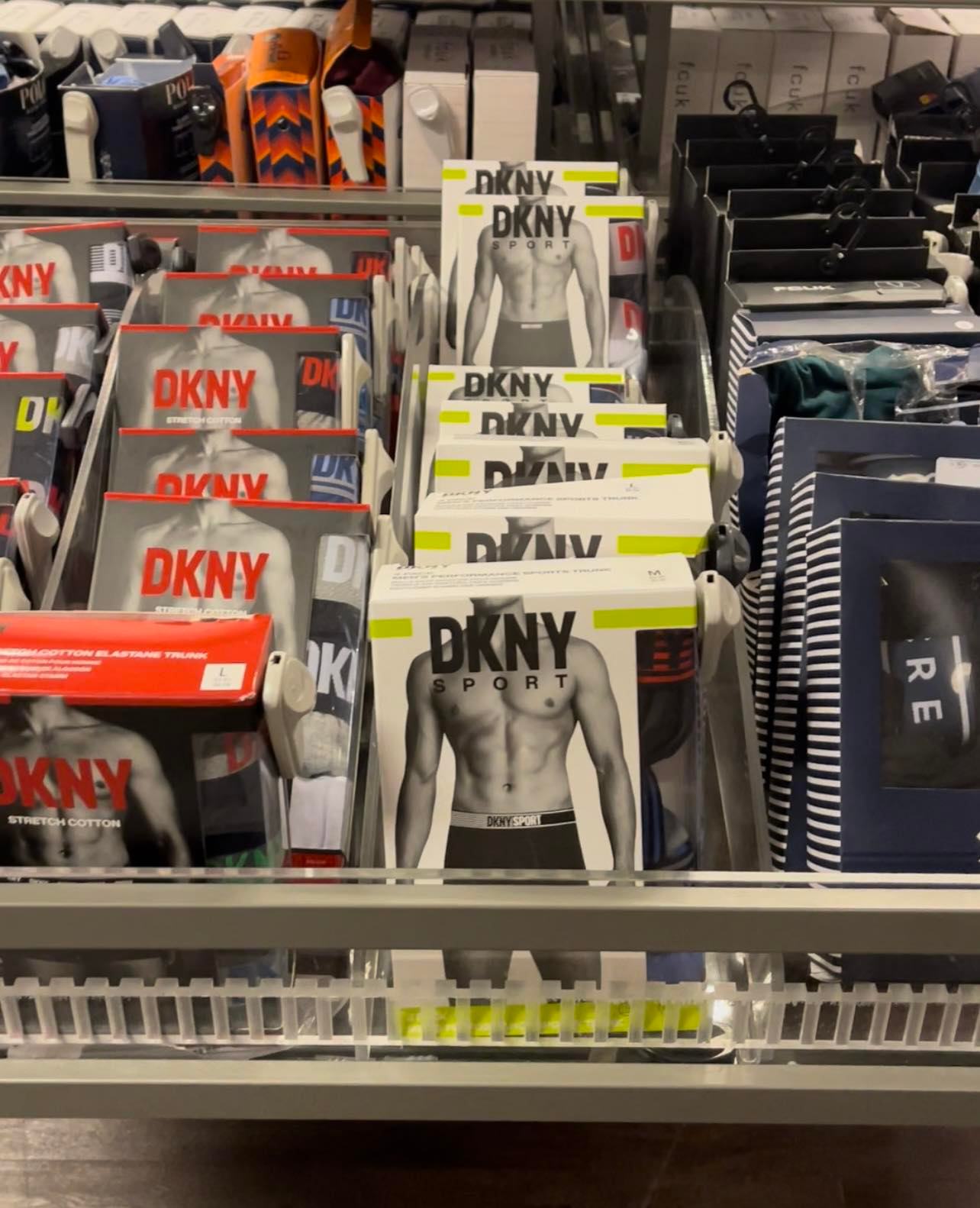 Primark
Because We all love a trip to Primark! The rails are filled with pink, reds and sparkles occasion wear, pyjamas and accessories. I was blown away by the quality of the matching workout sets for meeting your bestie for a coffee or heading to a Valentine's workout! The essential clutch bags will be the perfect accessory to any outfit.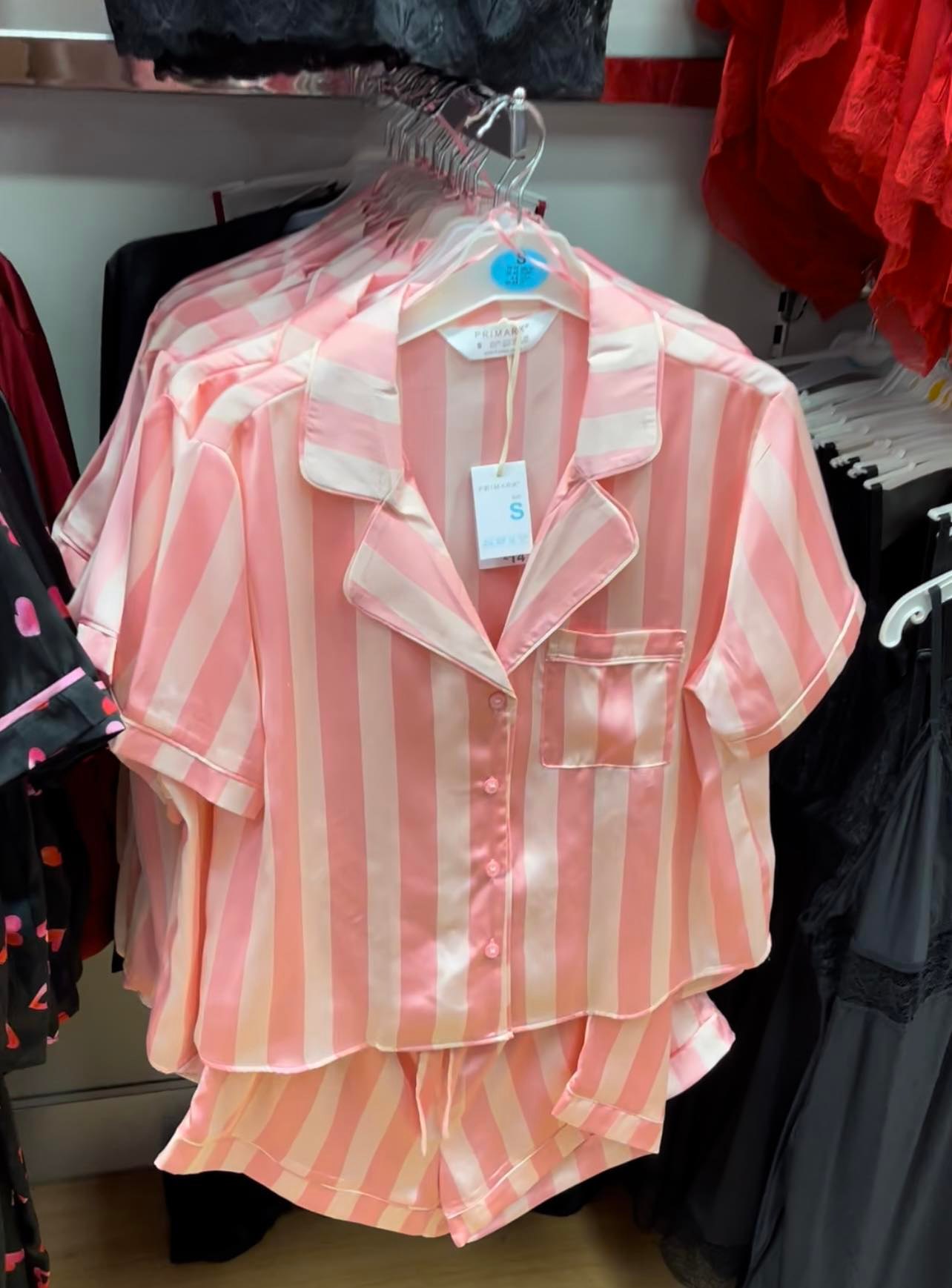 Asda
George at Asda always pulls through with the family collections and this Valentine's Day special is stunning! I was able to pick up a pair of matching Mother & Daughter pyjamas just in time. There are many different styles and sizes available for your matching snaps this year. Little trinkets of love, dining in for two and snacks galore, you will certainly pick up a full basket to surprise your date.