25 / 03 / 2022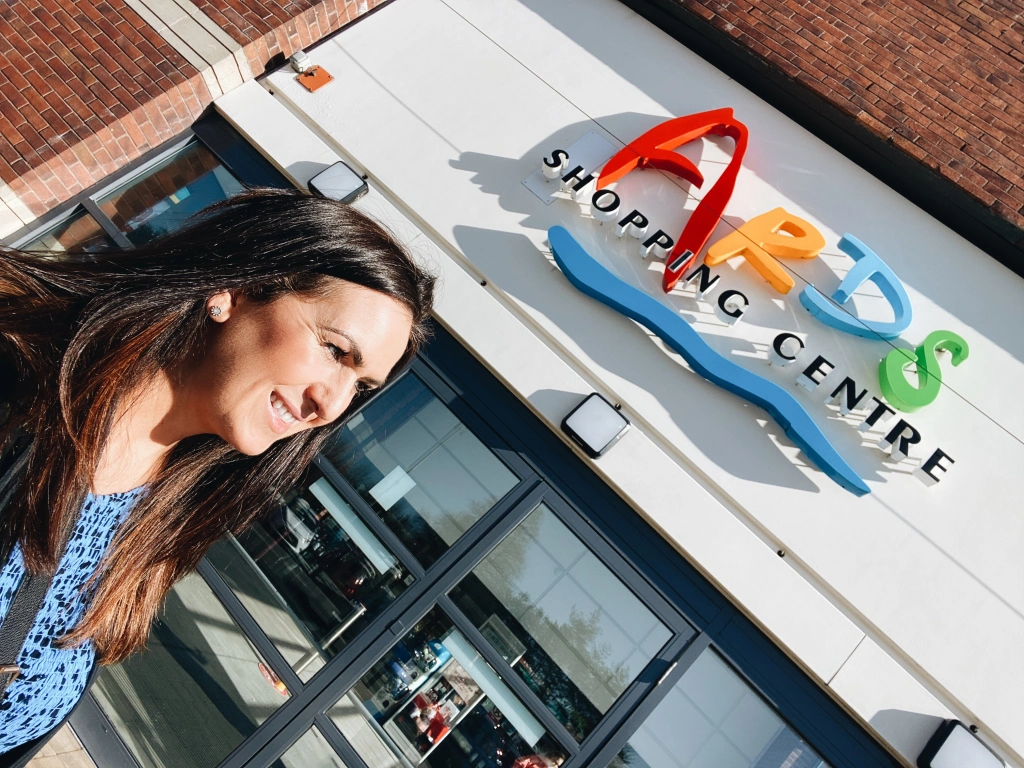 Mother's Day Gift Ideas!
We loved having the lovely Ydele to Ards! Check out her top picks for Mother's Day...

With Mother's Day fast approaching, the focus is all about what gifts we can get that we know the special person in our lives will truly love.
Ards Shopping Centre, situated on the Circular Road, Newtownards, has a great mix of stores from Argento, River Island, TK Maxx, to Yankee Candle. Based at the heart of the community, it is a complex that covers all bases of fashion, fragrance, jewellery, health and beauty, flowers, and not forgetting food… there is something to cater for everyone's taste.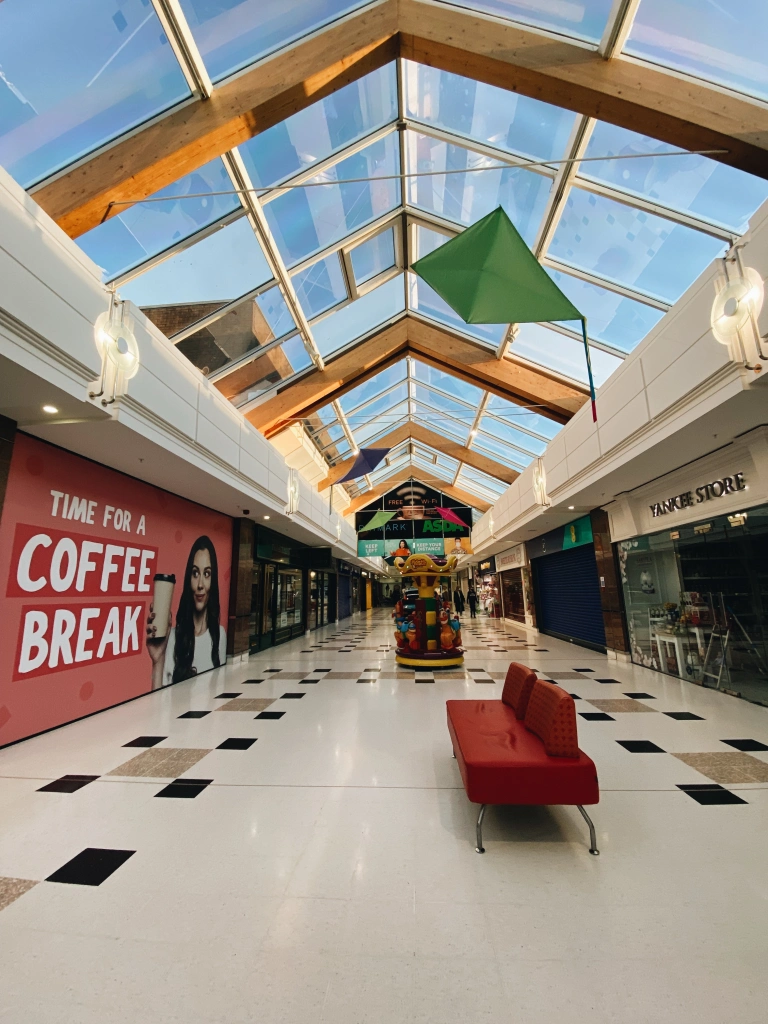 So many beautiful pieces caught my eye, such as the Yellow Monogram Cross Body Bag in a lovely bright shade for spring, giving that pop of colour to any outfit, Converse 'All Star' in Black will always be a winning staple, the Galway Crystal Wood and Copper Table Lamp is one that grabs my attention every time and not to mention the Belleek Living Teaware set, it's a lovely arrangement for some afternoon tea.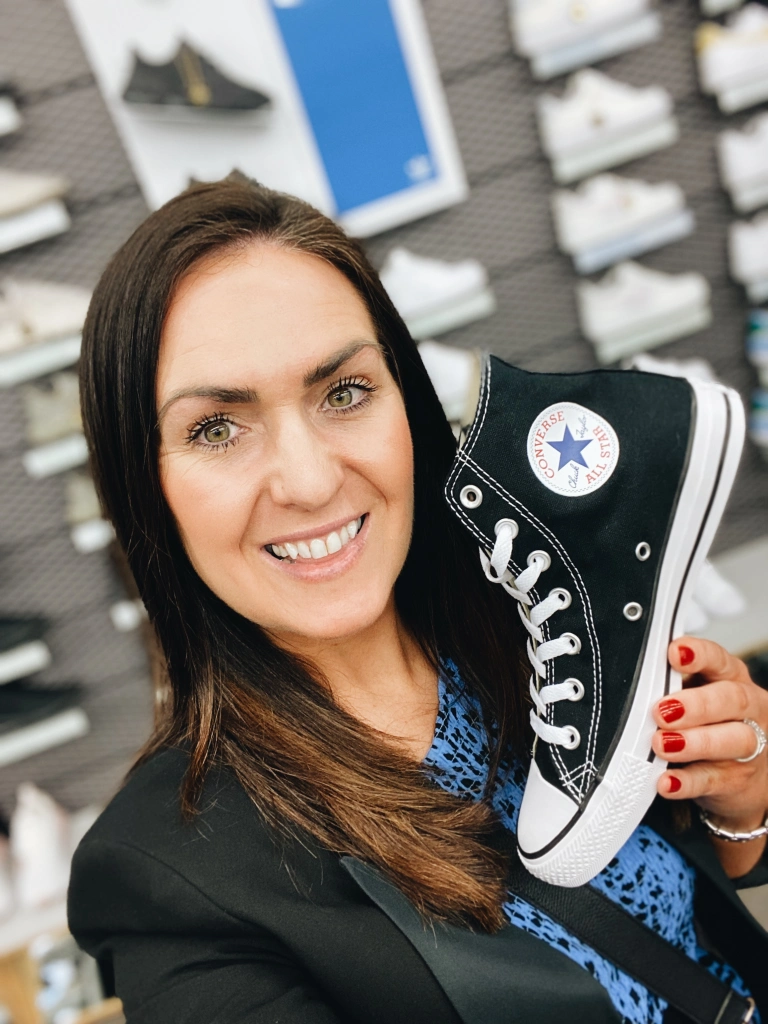 Always one to gravitate towards a fine fragrance, there are many perfume sets offerings great savings. Dolce & Gabbana Light Blue is a lovely scent for Spring / Summer with its fresh, floral and fruity notes. Perhaps jewellery appeals better, and the Pandora bracelet is one which I feel makes a beautiful gift – something that you can keep adding to over the years and for the different occasions, picking out charms that are special and meaningful.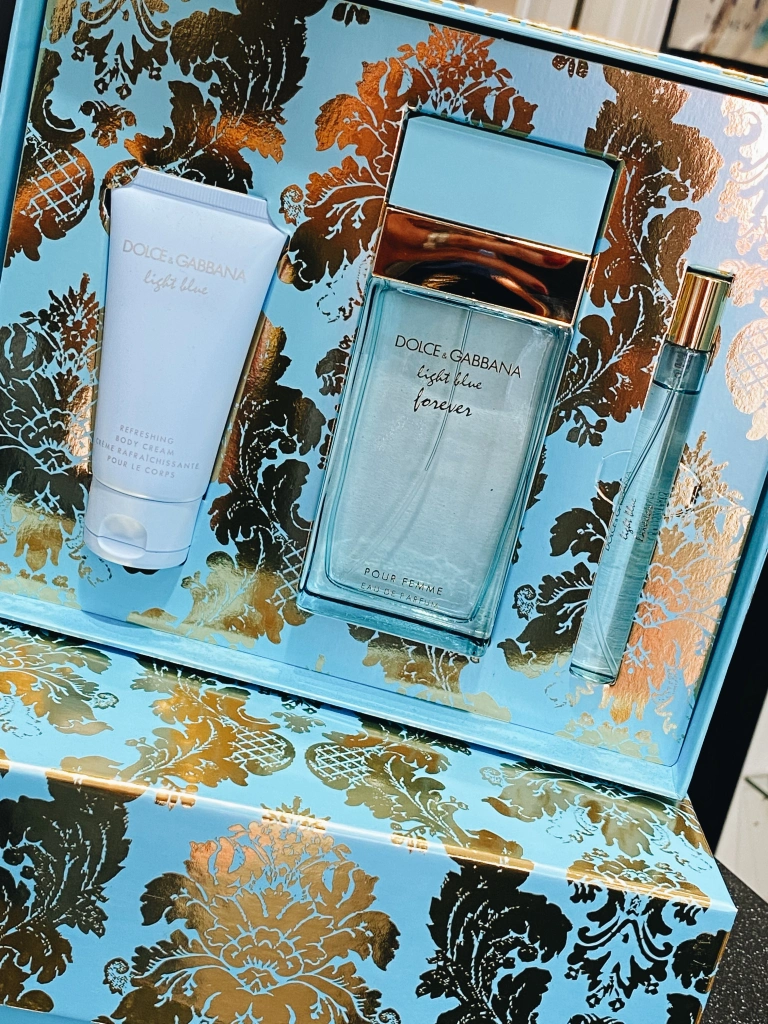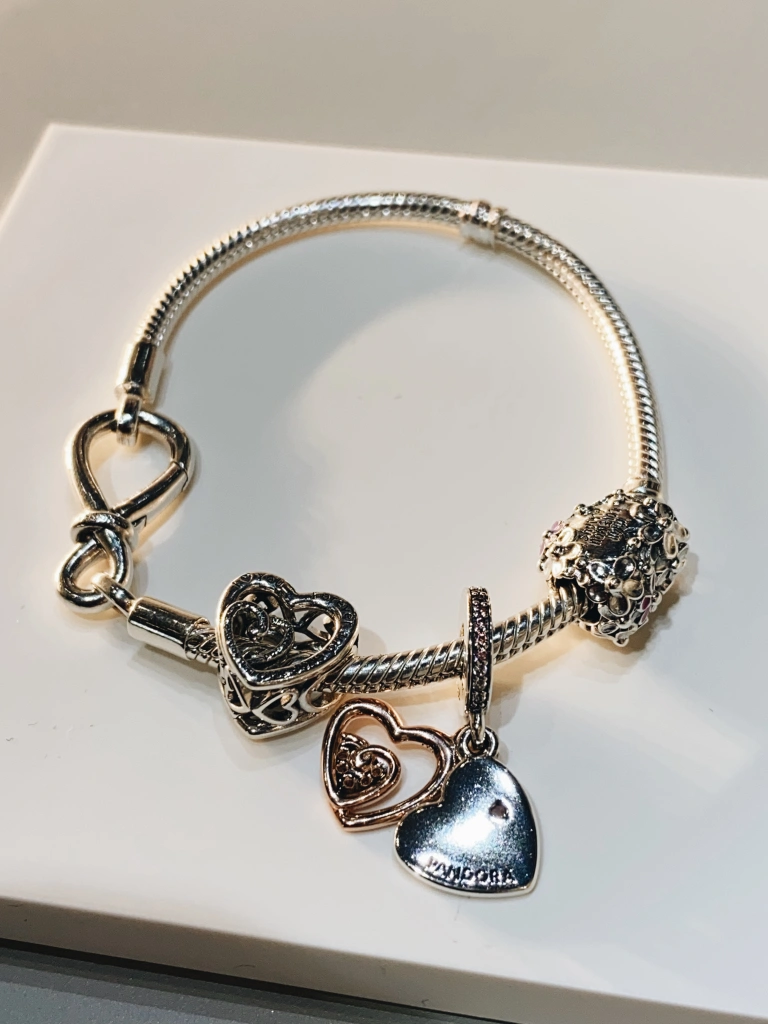 And you know how much I love my flowers and plants, from succulents to potted arrangements, there are many different varieties to choose from and meet the requirements you are after as a gift. If not green fingered, then perhaps some fabulous shoes instead. Smart, stylish loafers with tassels featuring metal accents in an animal print will always be a style that appeals greatly to me, and when there is a bag that matches with complementary features – yes please.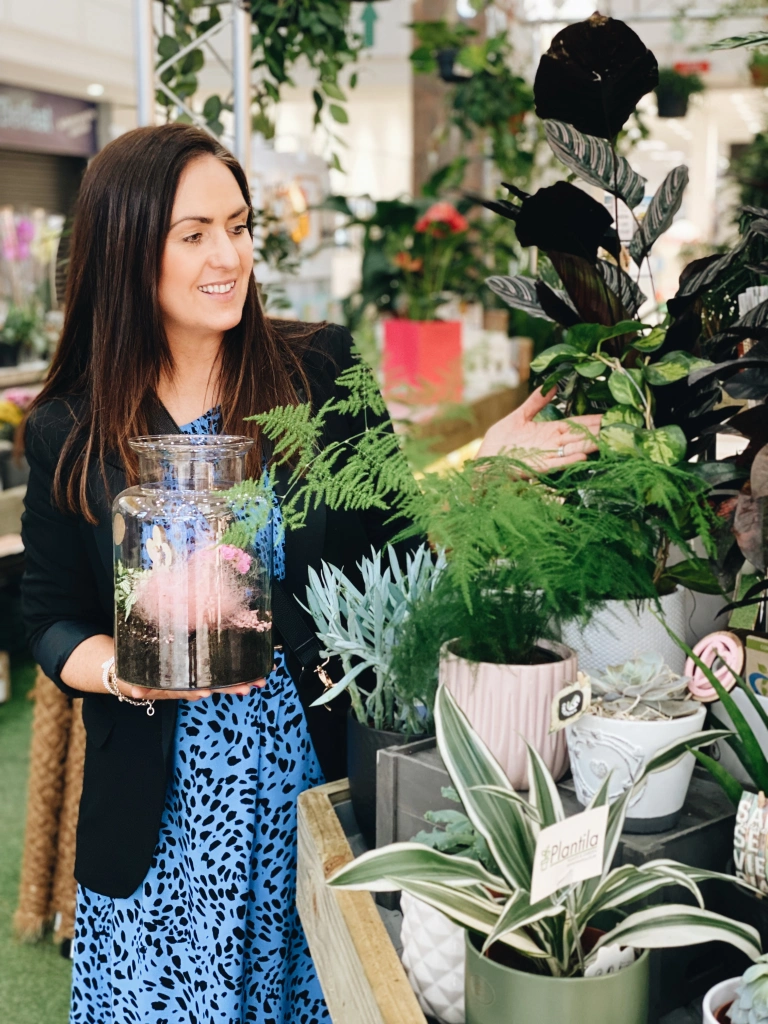 I don't know of any lady who doesn't benefit from some pampering time. It can take on many different descriptions depending on the individual, yet a bath is a great place to start. Make it your own sanctuary of peace enjoying a set of body products and quiet time too if even for a little while. If make-up is high up your list the choice of palettes are fantastic, with so many incorporating wearable colours with great pigment and a combination of finishes. Perhaps you may even consider making a beauty appointment as a special treat for brows or nails located in the centre itself.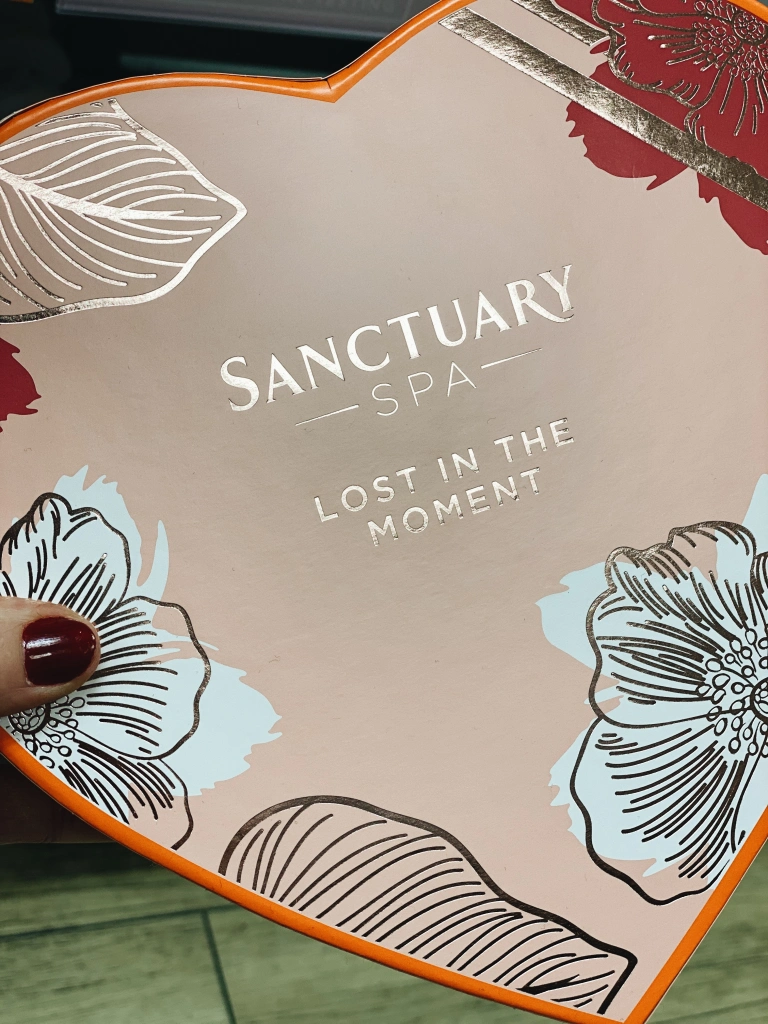 You all know I'm one who loves her knick knacks, pretty little pieces, not forgetting collections of cute stationery and the selection that's available is super. From coasters, to cuddly toys, to the super sweet Alice in Wonderland notebooks there will be something to suit everyone.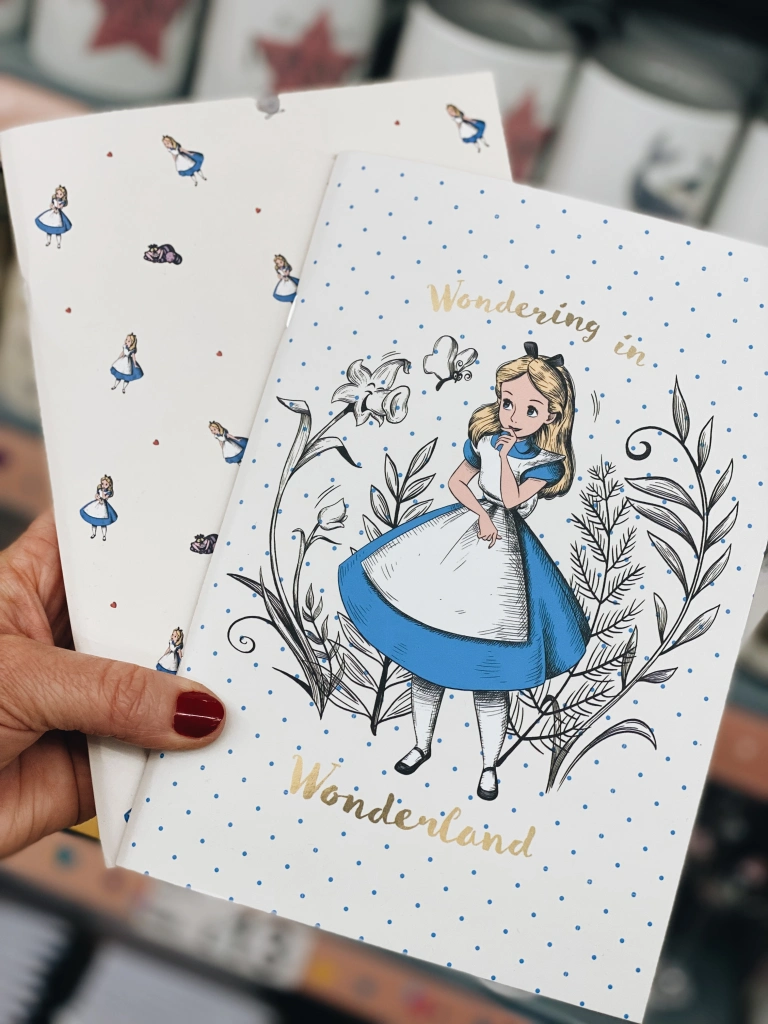 Naturally a big fan of a caramel latte I couldn't pass on the opportunity to get sat down and refuelled with a light bite and hot cuppa. The centre has many different eateries and food outlets to choose from, so it's a case of choosing your favourite, and pulling up a seat to enjoy.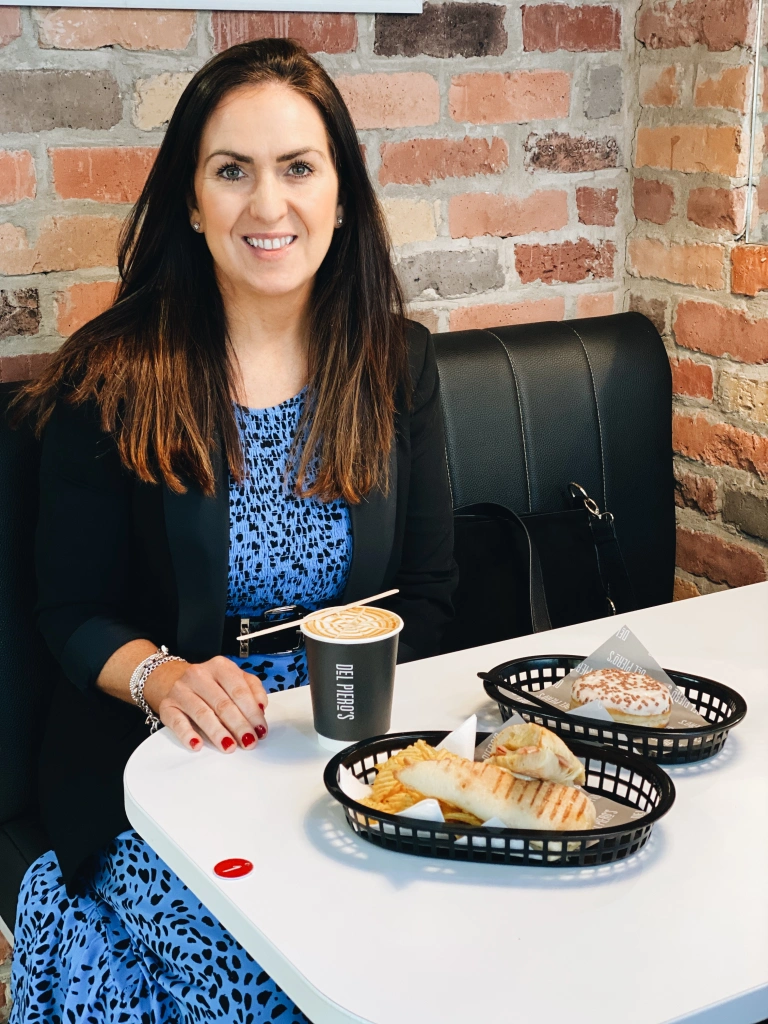 Whether you are already prepared with a list of gift options, or perhaps you are still in need of some inspiration let Ards Shopping Centre help you find that special something no matter your budget.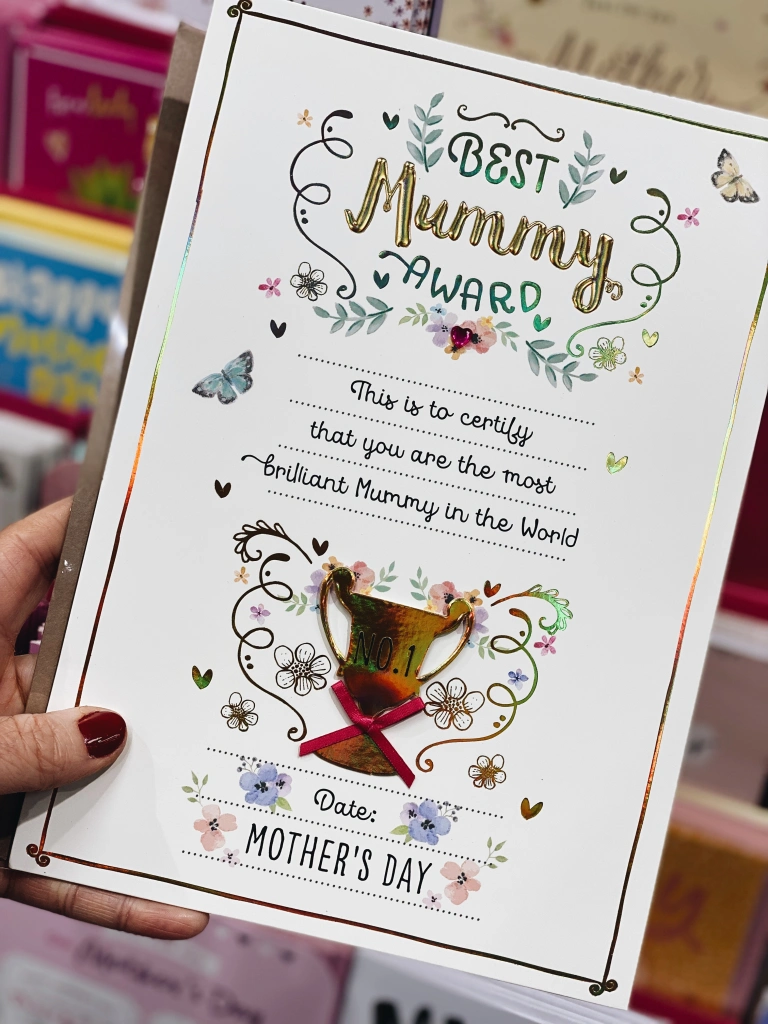 Although I don't have my beautiful Mum with me anymore, I could have picked out so many gifts I know she would have loved and they would have been special to her. I hope that no matter your situation, you will find comfort this Mothering Sunday cherishing those you love dearly.