05 / 09 / 2023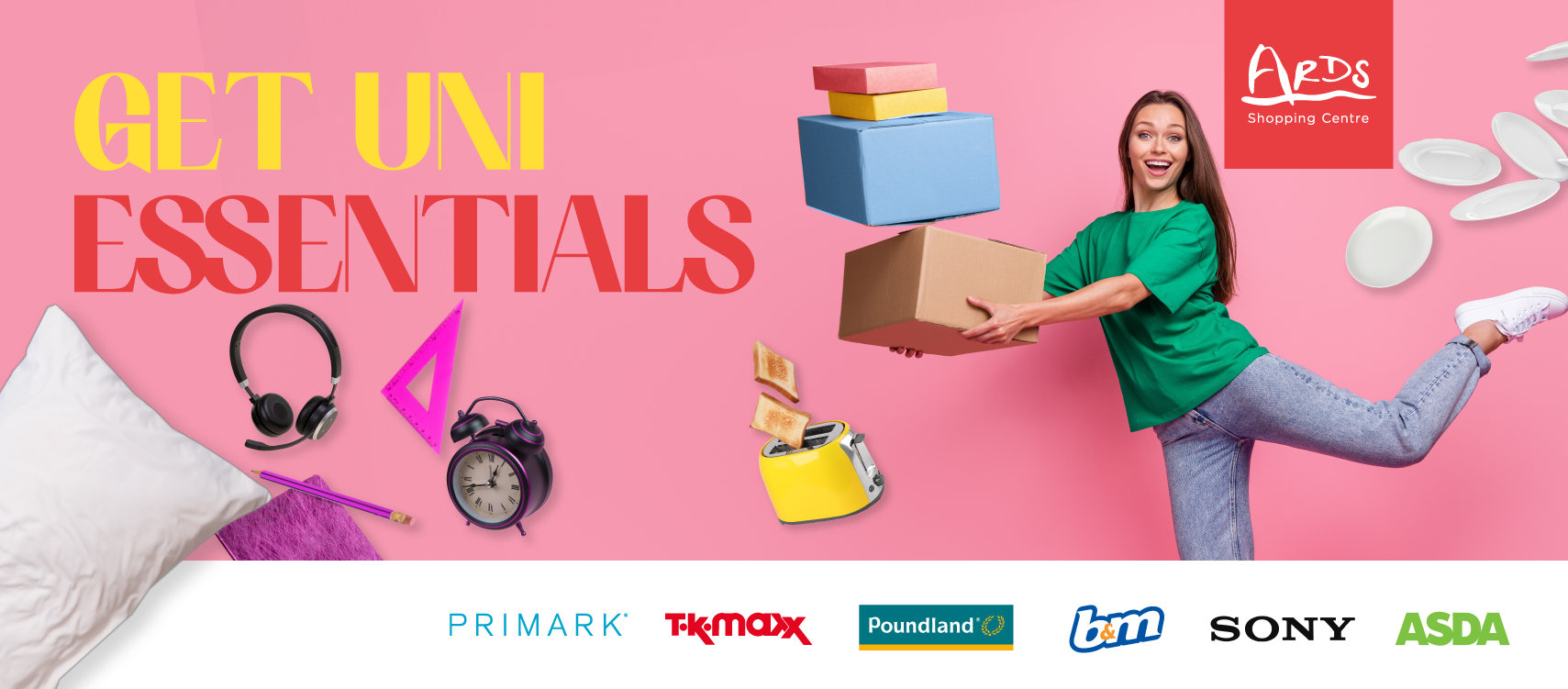 Uni Essentials!
Get those uni essentials sorted at Ards!

Pop in and pick up pots, pans and kitchen essentials from Asda, B&M and Poundland!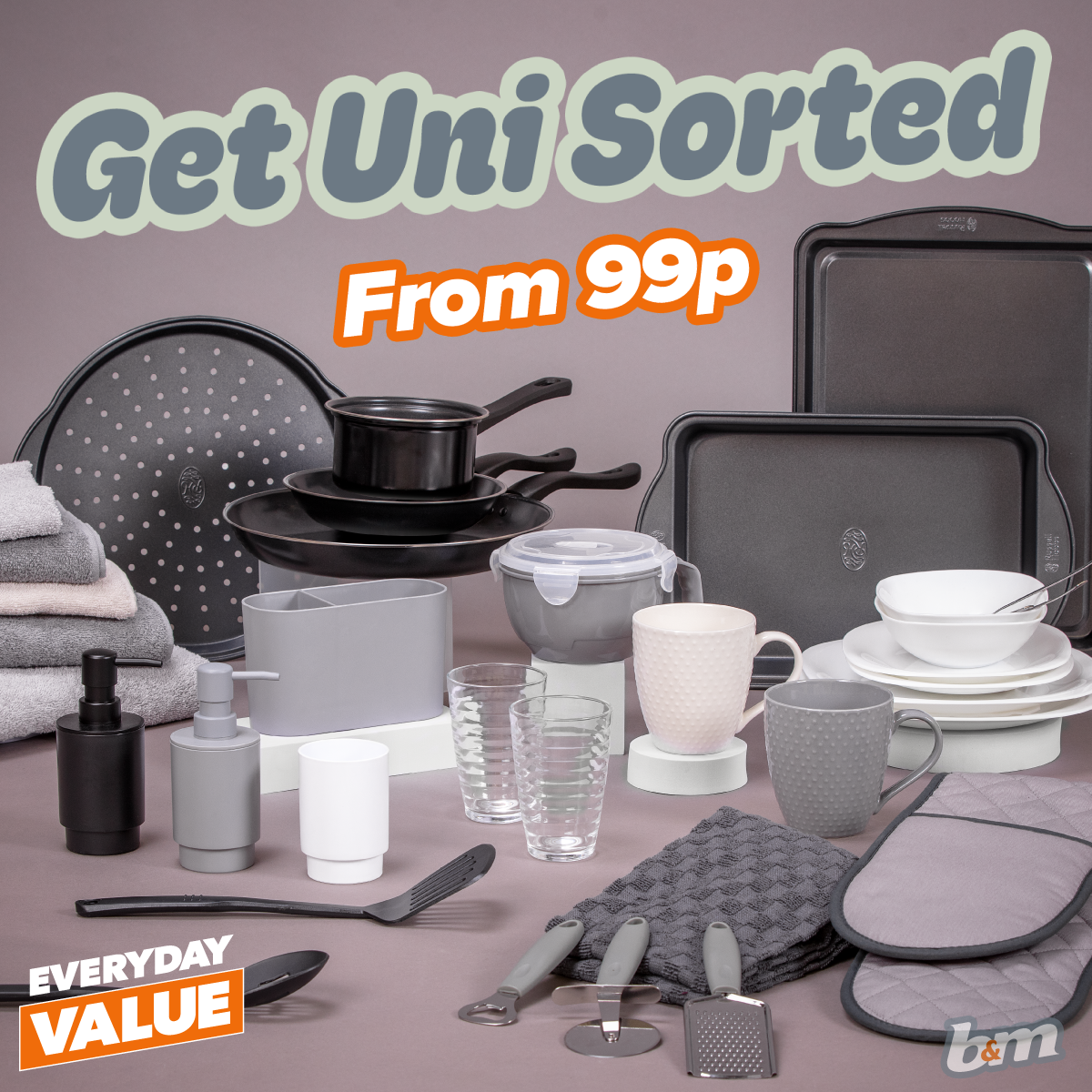 Can't forget some new mugs for the much needed cups of tea and coffee for those study sessions. Plus TK Maxx have colourful mugs at great prices!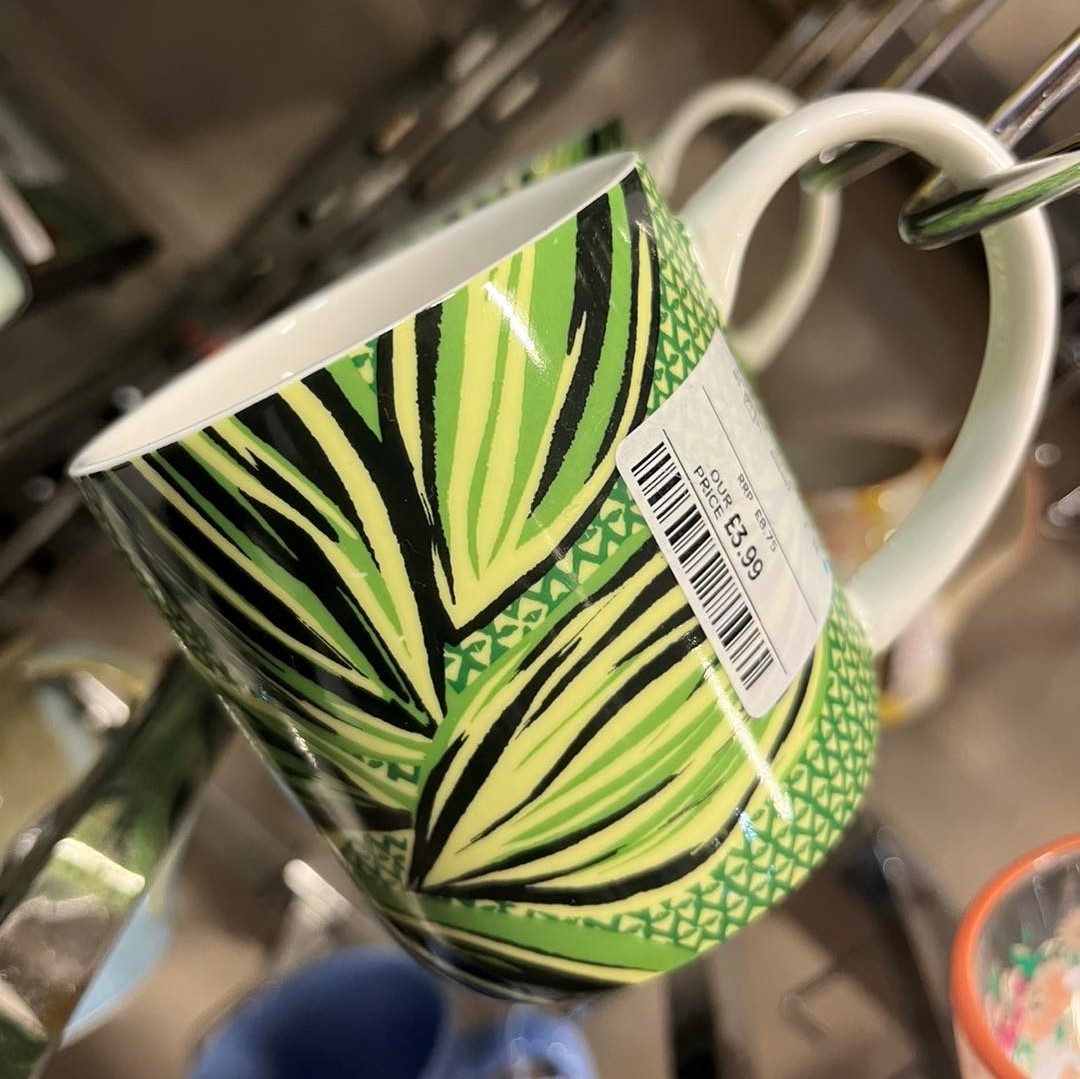 Up your bedroom style and browse the great range of products at Ards! Make your uni room feel like home with gorgeous duvet designs and cute cushions!
The student meal staple- Pot Noodle! Pick up a range of pot noodle flavours in store at Poundland.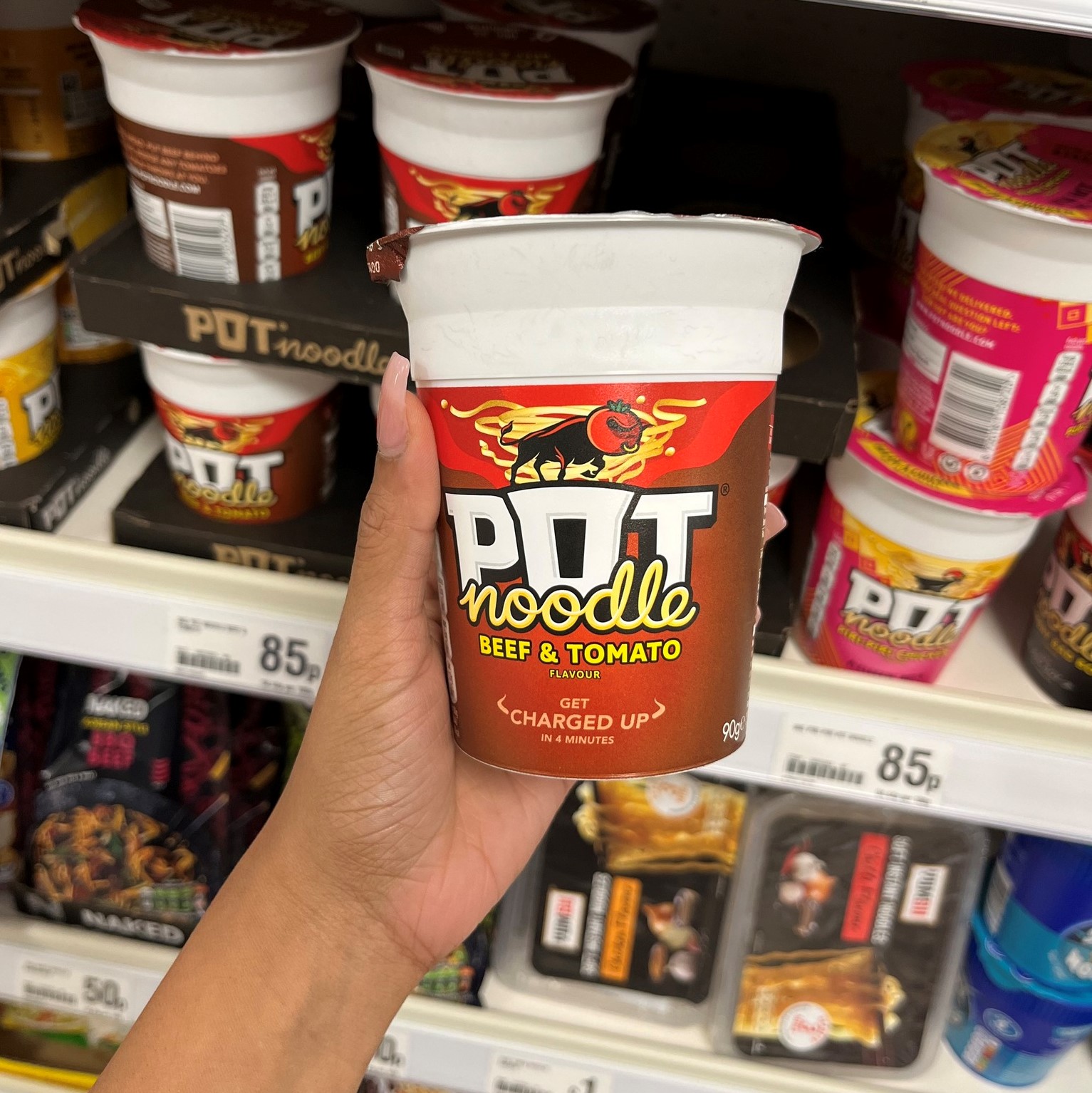 For those study nights, comfort is key! Pick up a warm Snuddie from Primark or some fresh pyjamas!